Gerald Schoenfeld Theatre | New York, New York
The true story of seven thousand passengers stuck in the small town of Gander, Newfoundland. Only at the splendid Gerald Schoenfeld Theatre in the city of New York City on the Friday 29th October 2021. This absolutely magnificent true story of how the small town of Gander, Newfoundland, on a minute island just off Canada ended up doubling their population overnight as 38 airplanes were forced to land as a result of of the September eleventh attacks. Reserve your tickets now for this Tony-Award winning Best Musical! Come From Away is written from first-hand experiences of some of those trapped passengers.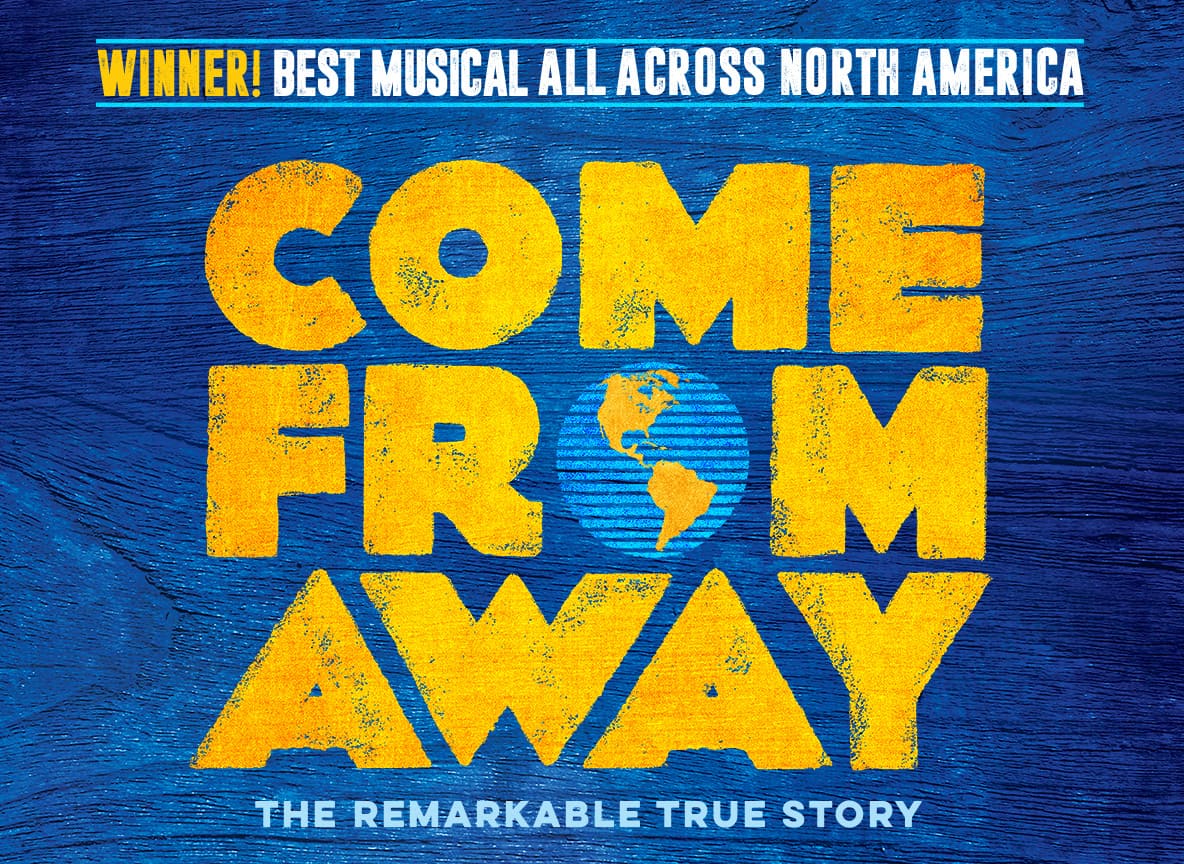 One of the lead characters — and real-life badass — Beverley Bass is the first female captain for American Airlines, and she was also flying one of the aeroplanes that landed in Gander. Jenn Colella received a Tony Award nomination for her performance on Broadway, and Bass herself has experienced the event almost 100 times. The 11 o'clock number "Me and the Sky" alone is worth the price of admission. Why not come and see this incredible journey at the illustrious Gerald Schoenfeld Theatre in New York?