Gerald Schoenfeld Theatre | New York, New York
The true story of seven thousand passengers stuck in the small town of Gander, Newfoundland. Only at the superb Gerald Schoenfeld Theatre in the city of New York City on the Friday 15th October 2021. This absolutely breathtaking true story of how the small town of Gander, Newfoundland, on a very small island just off Canada ended up doubling their population overnight as 38 airplanes were forced to land in the wake of the September eleventh attacks. Get your tickets now for this Tony-Award winning Best Musical! Come From Away is pulled together from first-hand experiences of some of those abandoned passengers.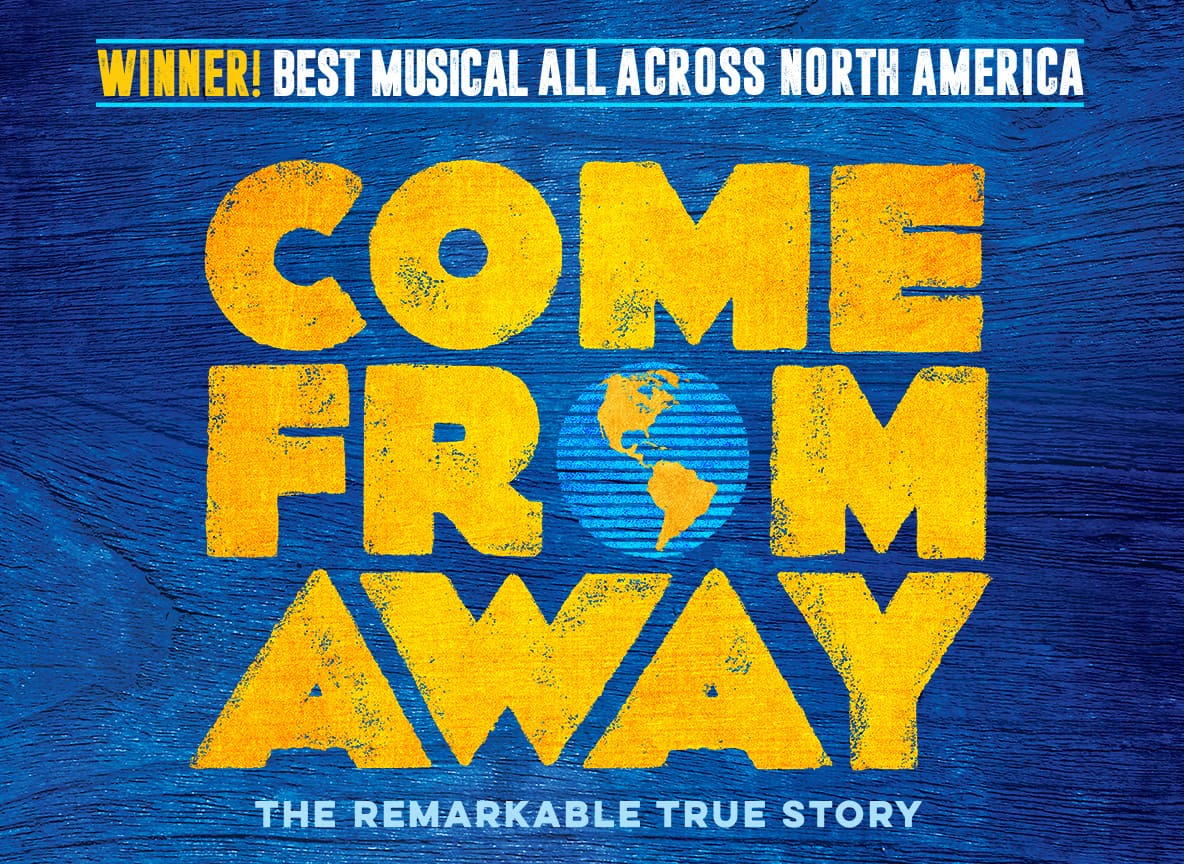 Yes, we know what you're thinking. A story about 9/11 is funny? Well… it is. This is all part of the bigger message of the show, that even in difficult times people can lift you up and put on a smile. Look out for sexy cardiologists, stolen BBQs and terrible jokes. I think the world needs more laughter in these murky times and this performance delivers exactly that! So come down to the breathtaking Gerald Schoenfeld Theatre in New York City for this highly anticipated show.