Gerald Schoenfeld Theatre | New York, New York
The awe-inspiring true story, Come From Away. Only at the splendid Gerald Schoenfeld Theatre in the city of New York City on the Wednesday 22nd September 2021. Come and watch this remarkable re-telling of the upsetting experience of almost seven thousand people stuck on a small island off Canada in the small town of Gander, Newfoundland. This Best Musical winner all across North America takes you to a place you never want to leave! The hopes and the fears described are all real, pulled together from sixteen thousand first-hand accounts from people left trapped in the aftermath of the September eleventh attacks. Book your tickets now for this awe-inspiring glimpse back at that extraordinary time in history.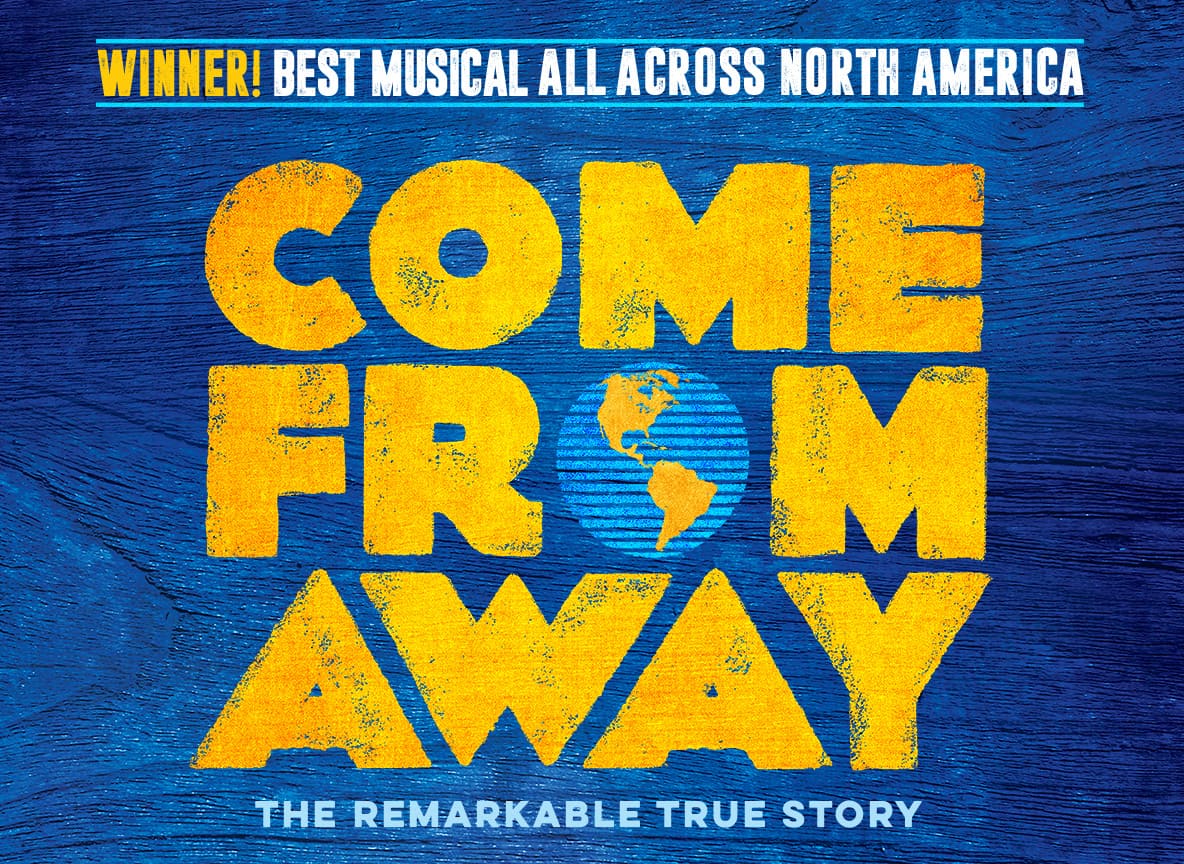 The cast of 16 players and nine band members create an extraordinary familial air onstage. With a one act musical of non-stop singing and fantastic activity, the cast has crafted a palpable connectivity in a musical that's protagonist is, arguably, the ensemble as a whole. Similar to Broadway's In Transit, no one character takes the stage as the story's main focus. Instead, the focus remained fixed on the cast as a whole and the nostalgic, heart-wrenching events following the September 11 tragedy of 2001. So come and see this incredible story unfold right in front of you live at the phenomenal Gerald Schoenfeld Theatre in New York City.